Who are Today's Empowered Women?
They are women who know their strengths and are fearless to use and share them.
They are unselfishly in control of their lives and embrace their right to choose their own paths.
They do not ask for permission to be fabulous and they do not apologize when they are.
They are self-assured and smart enough to know that it's time to
P.I.V.O.T. ™
Put. Increased. Value. On. Technology.
Save Time & Money
Make New Connections
Start or Grow Businesses
Give Themselves More Credit!
Be Seen; Be Heard
Build Your Buying Power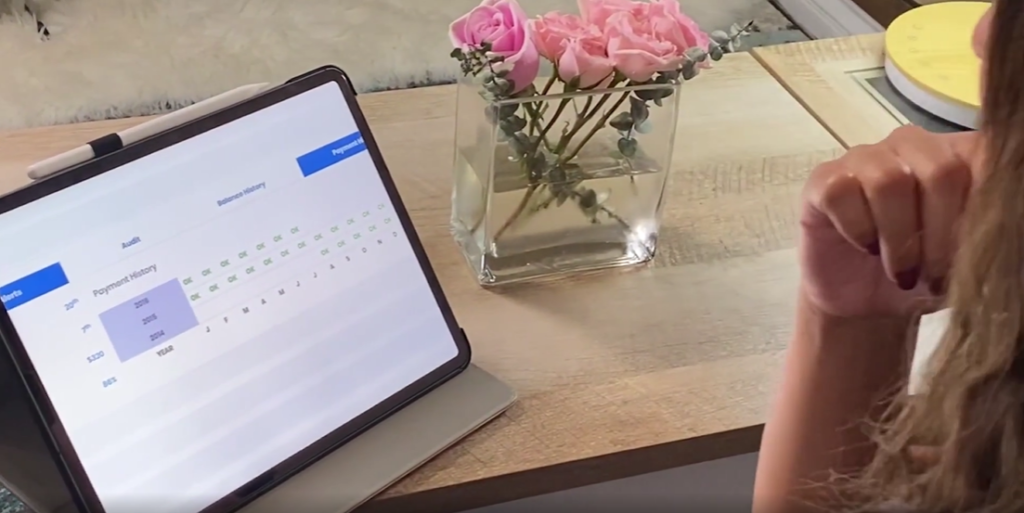 Understand, Manage, Control and Build Your Buying Power
YES! YOU CAN MANAGE AND ACTUALLY CONTROL YOUR CREDIT SCORES
Big companies just don't want you to know that and they certainly are not going to tell you how to do it! Here's the truth: understanding, managing and controlling your credit score(s) is not only possible, it is easier than you may imagine.
Today, it's absolutely necessary! Establishing better credit plays a huge role in your financial future as well as that of your loved ones. Take control of your credit score – and your life – with full confidentiality, transparency and confidence. Choose the program that fits your plan to establish better credit for you and your loved ones.
Create Your Dream Life
Create & Live the Life of Your Dreams
Stop dreaming about the life you want and deserve; start designing it and living it.
Start your very own multiple streams-of-income, home-based business and be guided to your greatest potential for success by world-class coaches, trainers, and motivational speakers. No rent, no employees, no office hours, no commute!
Build a residual, legacy income as you enjoy incredible membership benefits.
Konnect Beyond TheGSEW
Targeted Konnections sent right to you
SPAM FREE, INTENTIONAL & PERMISSION-BASED NETWORKING
Relationships begin by making the right connections at the right time. Have an instant, endless source for new contacts, new leads, customers and collaborative partners – all targeted specifically for you based on the information you provide coupled with proprietary artificial intelligence and algorithms.
New contacts are always just the push-of-a-button away and you can start for free!
Automate Your Marketing
Build your personal and professional reputation
Marketing is not an option; Branding is not an option.
If you struggle to keep your social media going and your brand growing, AIMIsocial is your solution. AIMI creates an entire month's campaign of ready-to-post notifications, events, announcements and promotions to keep you and your business top-of-mind in the marketplace. Connect with your audience, brand yourself and build a relationship with your customers like never before – all as you save time and money….so you have the opportunity to make more money!